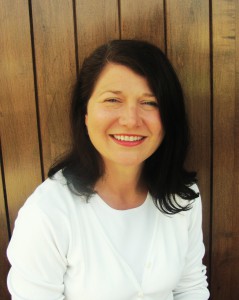 Every patient who visits with Dr. Chafin receives her full attention. One of her favorite parts of being a dentist is having the opportunity to get to know our patients and build friendships with each of them. She is dedicated to putting a beautiful smile on every patient's face, and makes their comfort a priority while doing so.
Dr. Teri Chafin is a graduate of Huffman High School and attended the University of Alabama Birmingham, where she received her Bachelor of Science and Master of Public Health. Dr. Chafin received her Doctor of Dental Medicine from the University of Alabama School Of Dentistry where she and Dr. Boyd met and she has served as a Clinical Assistant Professor since 2004.
Following graduation from dental school, Dr. Chafin elected to complete an advanced education residency in General Practice Dentistry at the University of Alabama at Birmingham and Veterans Administration Hospital. There she received advanced and in depth training in all areas of general dentistry and developed her passion for oral cancer screening and prevention and working with medically complex patients. Before joining Dr. Boyd in the practice, Dr. Chafin practiced dentistry working with underserved populations at the Jefferson County Department of Health where she oversaw county-wide dental clinics and directed the division of Community Health. Dr. Chafin's experience there taught her the importance of healthy teeth and mouths to wellness and overall quality of life. With an emphasis on good nutrition and an active lifestyle, Dr. Chafin continues to learn new techniques and innovations that make your dental visit more convenient and effective.
Dr. Chafin prides herself on being able to offer her patients the most conservative, long-lasting, beautiful restorations that dentistry has to offer. Her goal is to provide her patients and their families the kind of quality dental experience that she desires for her own family.